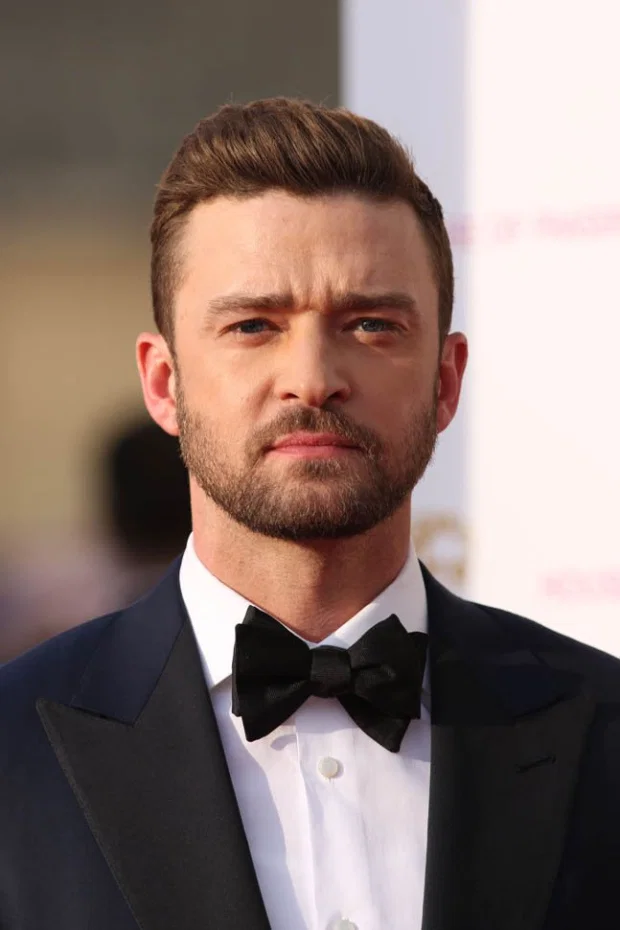 I have moved on from Masturbation Monday. Don't get me wrong, masturbating is still the most fun, but I have decided to remove the weekly post series from the Shitty Housewife. We have celebrated some beautiful people on this page and I have loved every minute of it. But truth be told, I am over it.
So since this is my official last Masturbation Monday post AND my #1 GOAT masturbation material of all time has had me REELING all week, I decided it was a perfect way to close it.
Justin… you kill me… in the most amazing way possible. I never thought that as a 38 year old woman, happily married with all the kids I could still turn into a giddy teenage girl at the site of a popstar. But somehow you have managed to do this for me year after year after year. You have grown up into a beautiful man filled with love, laughter and a fantastic ass. You, me and my vibrator have had many a days together and we will continue to until the day I die. You are and always will be my #1 and I will go to my grave being proud of that. It has been an honor as your fan watching you grow into such an adorable husband and wonderful dad. And although I do get jealous that Jessica gets to have sex with you, I also know that they way you sing about her, is the way I would sing about Matt if I could.
Thank you for being you and for being such a great source of butterflies in my stomach for so long. No better feeling. I love you JT!! More than any man I have never met!
xoxo
Jan O
The Shitty Housewife