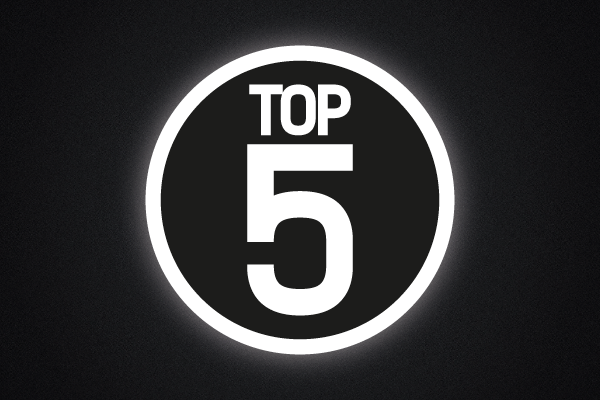 So Matt and I talk all the time about cheating. Not like on each other, although we have discussed that subject several times. Sadly, we live in a world where sex is shoved in our faces and technology has made sex available to us at any given moment. If him and I were to want to cheat we both easily could. ANYONE can. But what it comes down to is, would we actually do it? I FREAKING HOPE NOT. Life in this perfect house would be ruined and I would spend the rest of my life crying like a little bitch.
Anyway, while talking about hooking up with strangers, the topic of Top 5 has been brought up. Now, let me just fill you in a bit on my husband….he is not tuned in to famous people like I am. He says things like, that hot chick from That 70's Show or Kristen Fox/Cathy Fox/Samantha Fox (he means Megan Fox.) Where as I am so tuned in it is kinda pathetic. He doesn't have a clear cut list, but you know I do. 5 men, who if ever approached me, I could have sex with for a night with zero repercussions to my marriage. My list used to changed all the time. As I get older, these men have held their positions….pun intended. So as I was thinking about my list, I was wondering….who is on my readers list???? I will share mine, if you share yours. Here is goes
#5 Paul Rudd…Funny is sexy and this funny mother fucker is more than sexy. I would love to spend a few hours with him while I laugh and climax. He is so freaking hot, I can not stand it.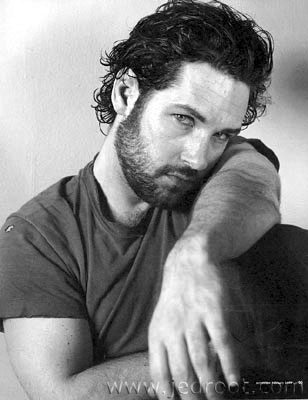 #4 Paul Banks….Oh more than swoon….For those of you who don't know who he is, he is the lead singer for the band Interpol. His voice lights my loins on fire. Like I have a lady boner thinking about it right now. Yeah, he may not be a head turner to everyone, but he makes me feel butterflies all over.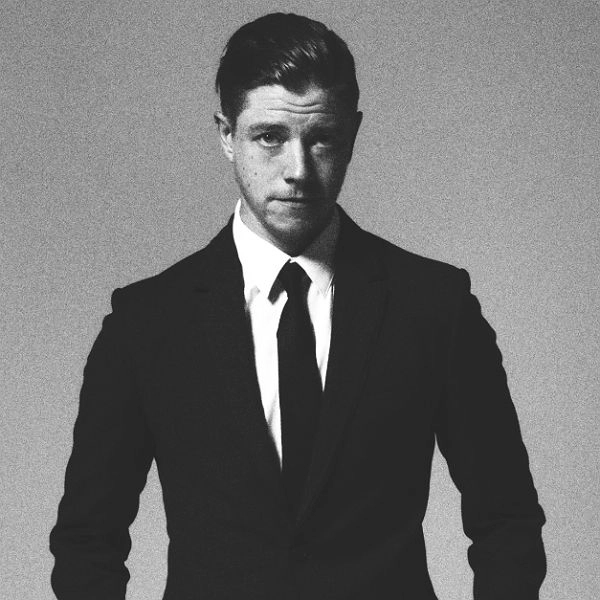 #3 Henry Cavill….Most of you will know him from Superman. I just know him from being FUCKING HOT. The first time I saw him was in The Tudors, which I hated and watched on mute just so I could see this dreamboat. He is amazing….like beyond amazing.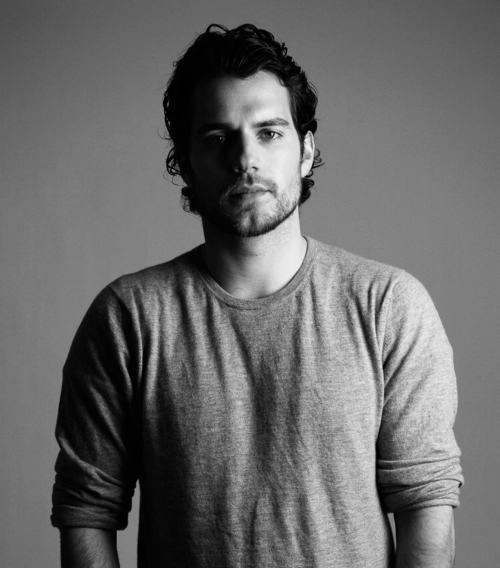 #2 Jamie Dornan…I don't care if all of you hard core Christian Grey fans don't agree, Jamie is perfection. Yeah, maybe he isn't the Christian you fantasized about, but he is the Jamie I jerk off too. Jesus, this guy, like could he get any sexier. He used to model, now acts AND has an Irish accent, like come to me Jamie….please.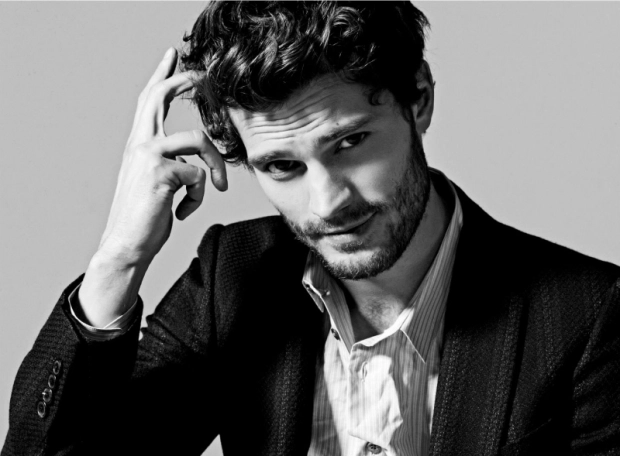 #1…Justin Timberlake…"Cause all I need is a moment alone/To give you my tongue/And put you out of control" Really, need I say more??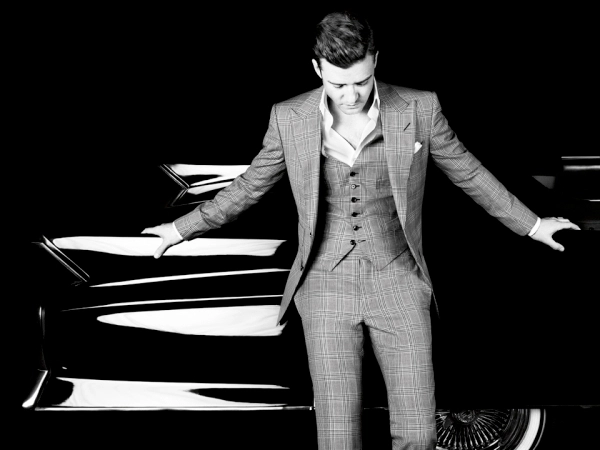 Welp, that's it. The sexy men I am allowed to screw if given the chance. The liklihood of me being in this situation ever is very, very, very low, but hey, it's a fun conversation. Your turn…..