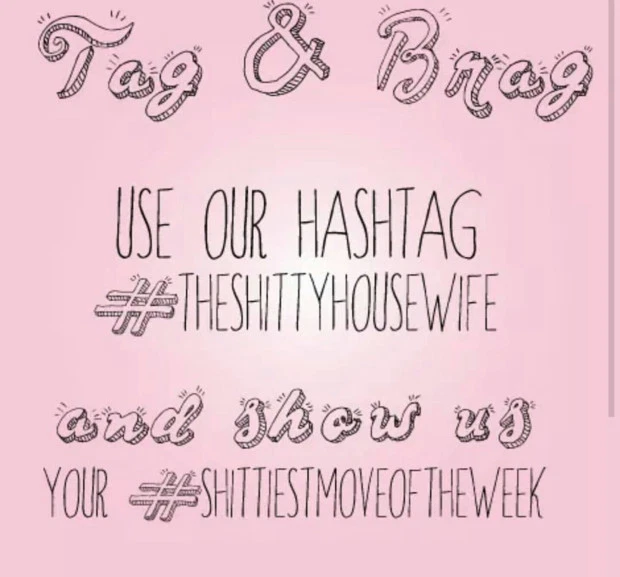 Wow, I haven't done this in a hot minute. I thought it was about time I brought back this segment. I think calling ourselves out on the shit we do is important. It helps us grow, makes us think and allows us to get a bit less shitty!
So this week I told myself to back off social media and political discussions. We all know they are all over the place. Everyone is sharing, posting, tagging and I get it. We all have so much we want to say and what better soundboard than Facebook. But it was beginning to ruin my day. I am very passionate about things and when I see a post, especially by someone I consider a friend, and we do not agree…..well, I can not control myself. I fucking can't. I defend myself and my views and my values OVER AND OVER AND OVER AGAIN. But why??!! My post is never, ever ,ever going to change someone's mind. And I know this, but I can't stop.
This week, after the Womens March, I got a little out of control. I could not stop. Posting. Arguing. Defending. It has become a problem. And you know what, I don't think defending my views is shitty. But it is fucking pointless. Maybe the higher ups want this. All this arguing amongst each other, so we can let that get in the way of the actual facts (not the alternative facts….actual facts….sorry, I can't help it!)
But fighting and disagreeing is so not my style. So I am commiting to taking sometime off. Sadly, the only way for me to do that is to stay off of Facebook. No more scrolling for me for a minute. A LONG MINUTE. Maybe even a 4 year minute. My shitty move of trying time and time to make someone understand that they are a douche is just not worth ruining my day! So peace out Facebook arguements. You were real, you were shitty….you were realy shitty.
xoxo
The Shitty Housewife