Wow, what a week?! Can you believe we have been doing this for a year??? I just wanted to give a quick shout out and say thank you to a few people for this awesome one year journey.
OUR FANS!!! You guys are the best. You have embraced our shittiness so much and we can never say thank you enough. Seriously, you make me feel so good and besides that, you make me LAUGH!!! Your messages and post about your funny lives and experiences are the best. Thank you for sharing, reposting and supporting us so much!!!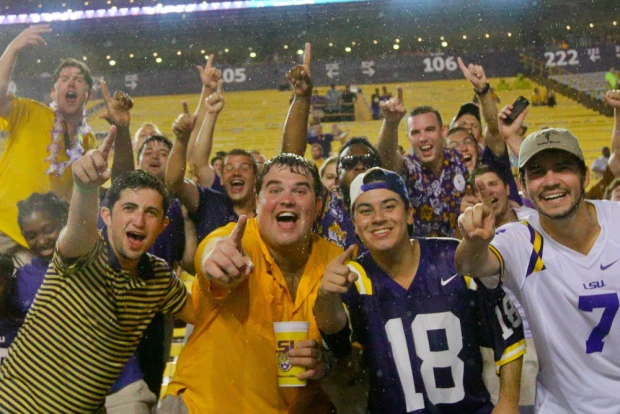 OUR FAMILIES!!! For real, these guys put up with so much. We like talk so much shit about them… it is pretty bad. But the truth is, we fucking love them more than words can say. They are disgusting and annoying but honestly…the best things that have ever happened to us.
OUR CONTRIBUTORS!!! You guys went above and beyond this year making our blog so much better. Seriously, thank you for opening up and being honest and being apart of this crazy journey. We would like to give a big special shout out to our Rye Guy for being such a big part of our launch. Miss ya buddy!!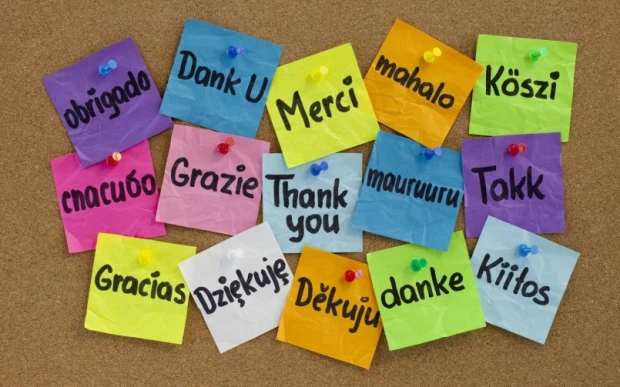 ALCOHOL!! For real, we could not be moms, partners, bloggers, funny, pretty much anything without you.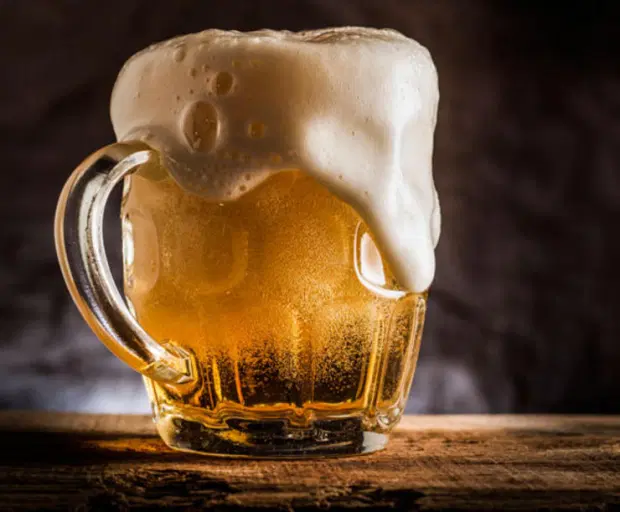 MY PARTNER IN SHITTINESS!! You guys, this place would not be here with Nicole. I know I do a lot of writing and shit, but she is my backbone. She is this blogs backbone! She is so honest, real and listens to all of my crazy ideas. She reels me in and keeps me going. I would not have survived this year without her and all of her amazingness! Love you girl. Lets rock year 2!!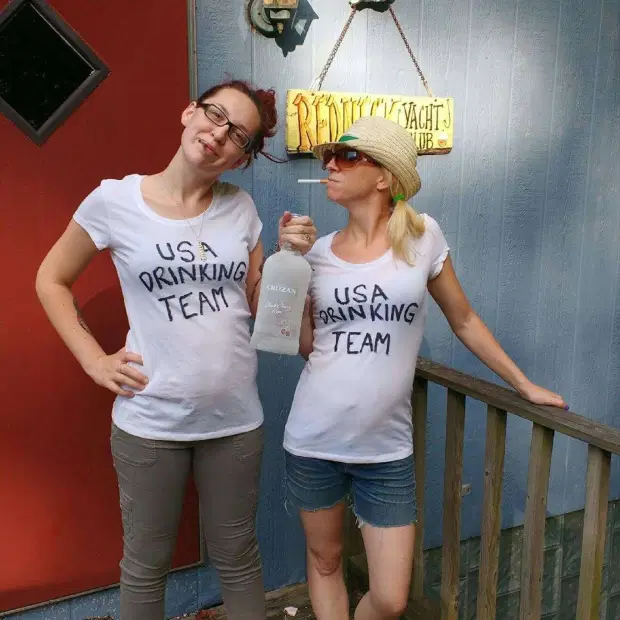 Thank you all again for this year. It is the first time in a long time I have felt this good about something I was doing. I love you all and can not say enough thanks for welcoming me to this blogging world!!!
xoxo
The Shitty Housewife